Who we are
The Finnish Organic Research Institute (FORI) is an expert network operating under the University of Helsinki and the Natural Resources Institute Finland. The Institute promotes organic food production and consumption throughout the Finnish food chain.
Main tasks of the Institute are scientific research, science communication, education and development projects. The research of the Institute is conducted in four fields. Those are organic primary production, organic production and the environment, organic food and nutrition and organics in society and on the market.
Would you like to know more about FORI? Read about the history of FORI
Sari Iivonen
Director
+358 295 322 882
sari.iivonen@luke.fi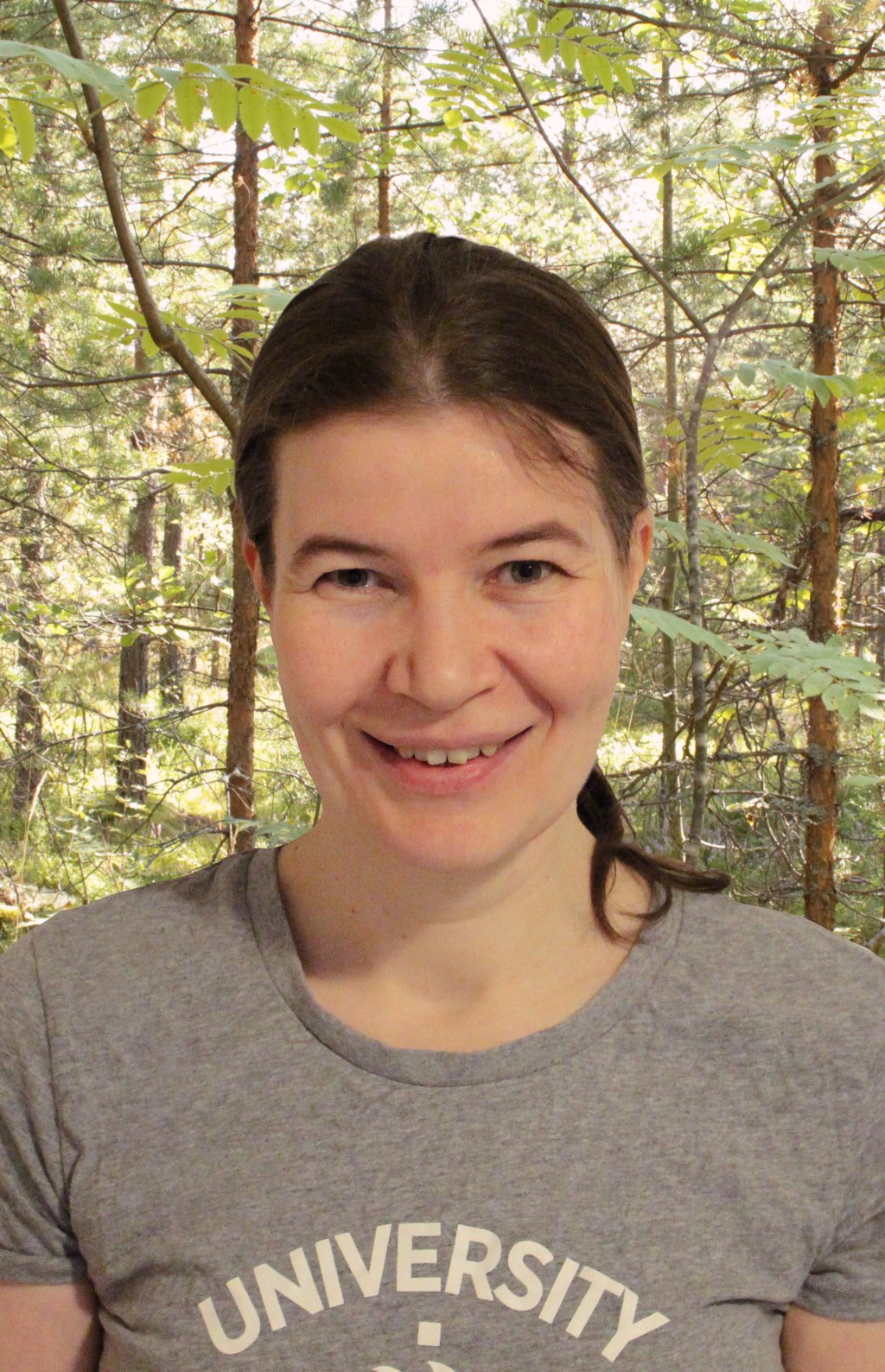 Anne Honkanen
Coordinator, research and teaching
+358 294 158 677
anne.z.honkanen@helsinki.fi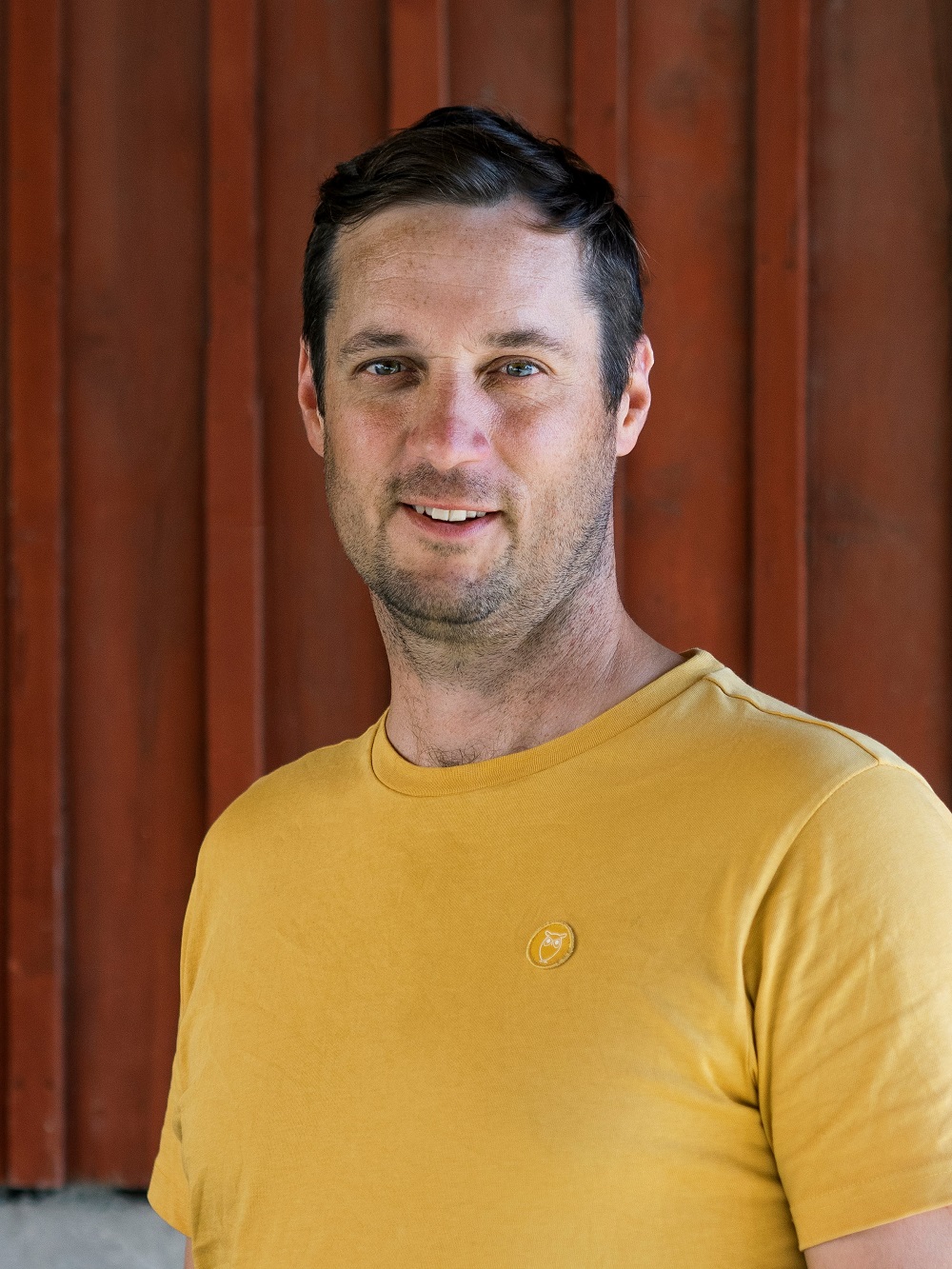 Kari Koppelmäki
Coordinator, international cooperation
t. +358 294 121 385 kari.koppelmaki@helsinki.fi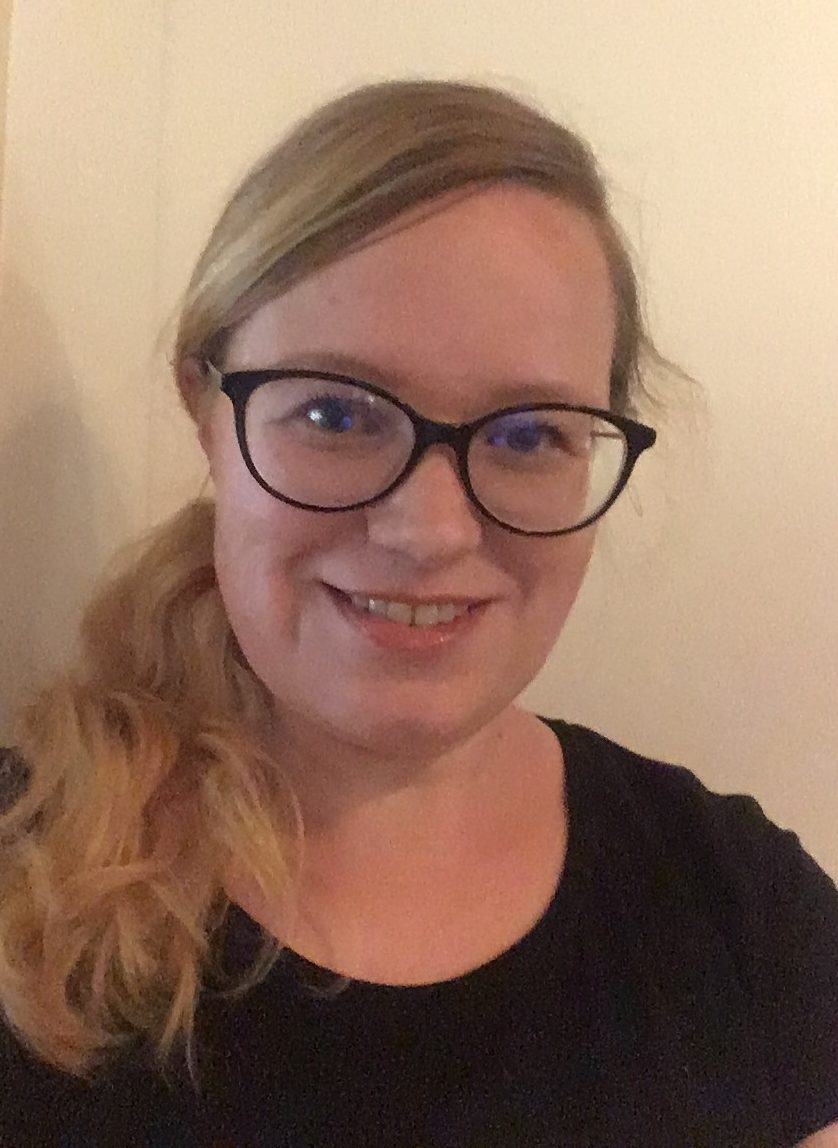 Sari Himanen
Senior Scientist, research and international cooperation
+358 358 295 326 132
sari.himanen@luke.fi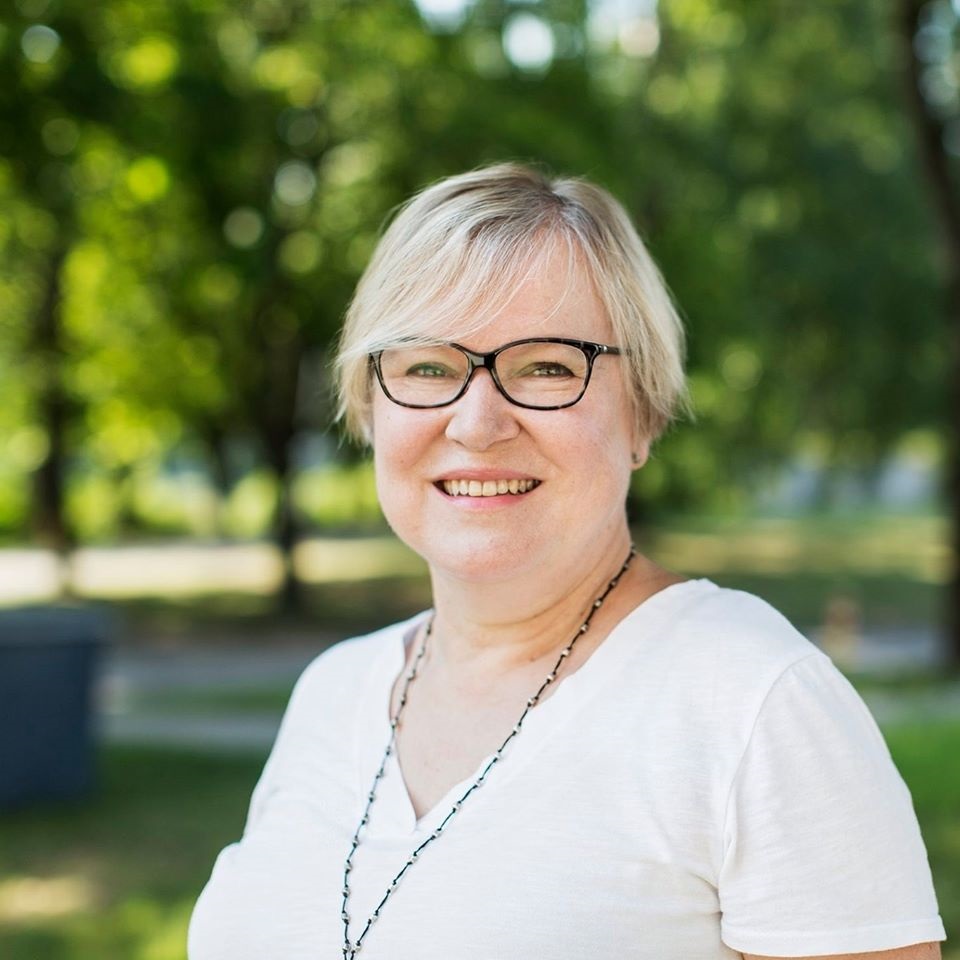 Sirpa Mäkinen
Communications expert
t. +358 294 121 385 sirpa.h.makinen@luke.fi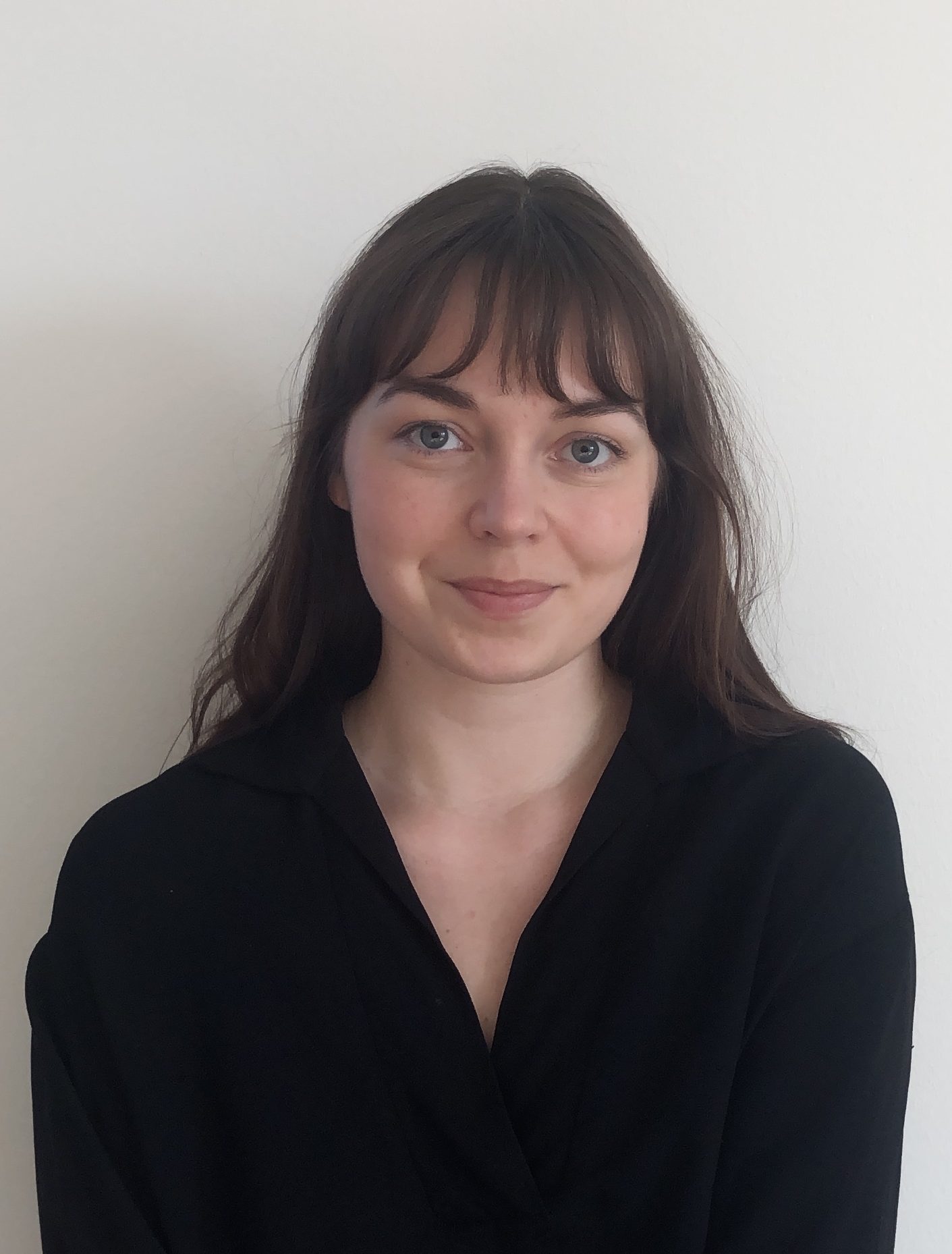 Milla Seiro
Communications intern
milla.seiro@helsinki.fi Expert network
FORI's expert network consists of more than 190 experts from the University of Helsinki and the Natural Resources Institute Finland (Luke). In case you work or study at the University of Helsinki or at Luke and would like to be part of our network, please contact our coordination team using the form behind the link below.
Coordination Unit of the Finnish Organic Research Institute
Lonnrotinkatu 7, 50100 Mikkeli
(Latokartanonkaari 9, 00790 Helsinki)